Worforce Impact Network bridges the talent and diversity gaps by adopting the time-tested model of apprenticeship to meet evolving workforce needs.
Our experts focus on an array of relevant critical issues and ideas; paving the path for equitable access and representation in the fields of healthcare and energy. Our goal is expand current and create new Registered Apprenticeship Programs for career seekers with a 50% focus on minority and vulnerable (or underserved) populations. Our commitment is enrolling an average of 750 Registered Apprentices or more a year over the life of the contract. We have a proven model leveraging national apprenticeship as a clear pathway to certified and qualified talent.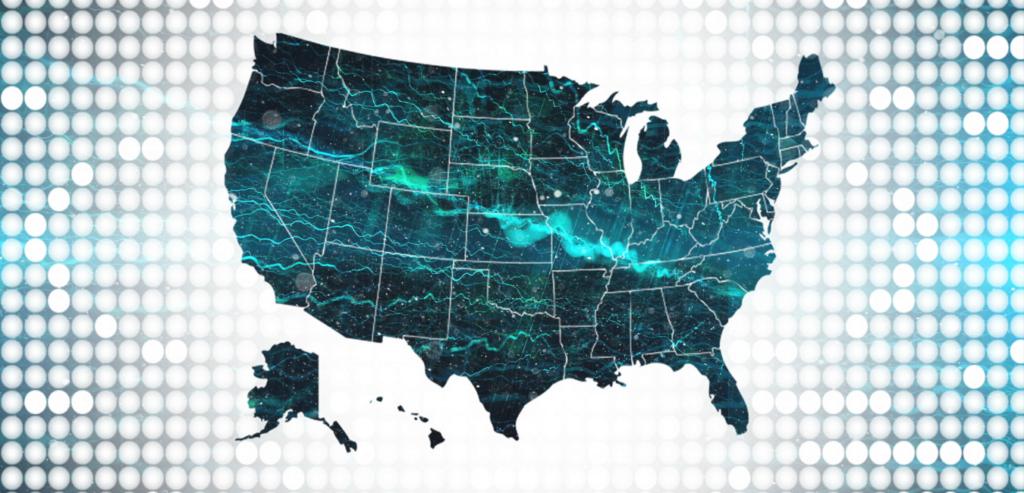 "We serve as a conduit between employers, industry partners and the Department's Office of Apprenticeship to accelerate apprenticeship program development and help create new sector-based apprenticeship partnerships at the regional and national level."
Workforce Impact Network (WIN) is dedicated to helping employers, educators, and workforce and training experts grow by developing solutions. We are all about helping develop people to excel every day, challenging the status quo and inspiring a change in the ways skills and competences are delivered. We offer a full apprenticeship service including development of apprenticeship standards, health checks on current apprenticeship programs, workforce development and apprenticeship planning and quality assurance of apprenticeships. Our values include integrity, passion, trusted partnership, foresight, delivery and expertise for the benefit of all.
We're working in partnership and collaboration with employers, educators, and other workforce and training experts, sharing tools and knowledge so that businesses and career seekers can confidently navigate apprenticeship services. We want to help drive progress by encouraging business through apprenticeships.